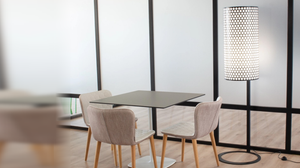 for home & office
for dining room
for kitchen
for desktop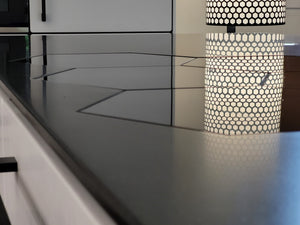 Deco Lumina is a luminaire manufacturer and brand
Exclusive, modern lighting fixtures are designed and manufactured here.
Made from durable, natural, recyclable and environmentally friendly materials.
High quality and sustainability are the core company values that guide us in the design of our luminaires.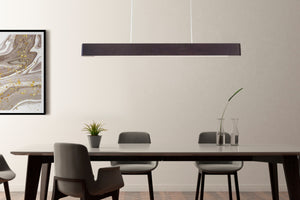 Wooden linear lamps "Navis"
Linear, modern style, real oak lamps.
We have a selection of different oak shades, shapes and sizes that can be applied to the interior.
Best suited for dining table, work desk, kitchen island, corridor lighting.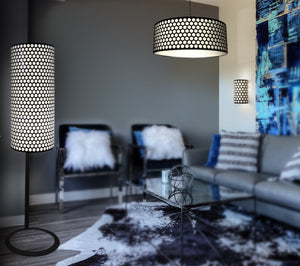 From Nature Collection
Modern and exclusive lighting fixtures - natural patterns in your home and office.
Not only chandeliers, they are modern decor elements made of metal.
Cosiness will be provided in different types of premises - living room, bedroom, kitchen, study, office.